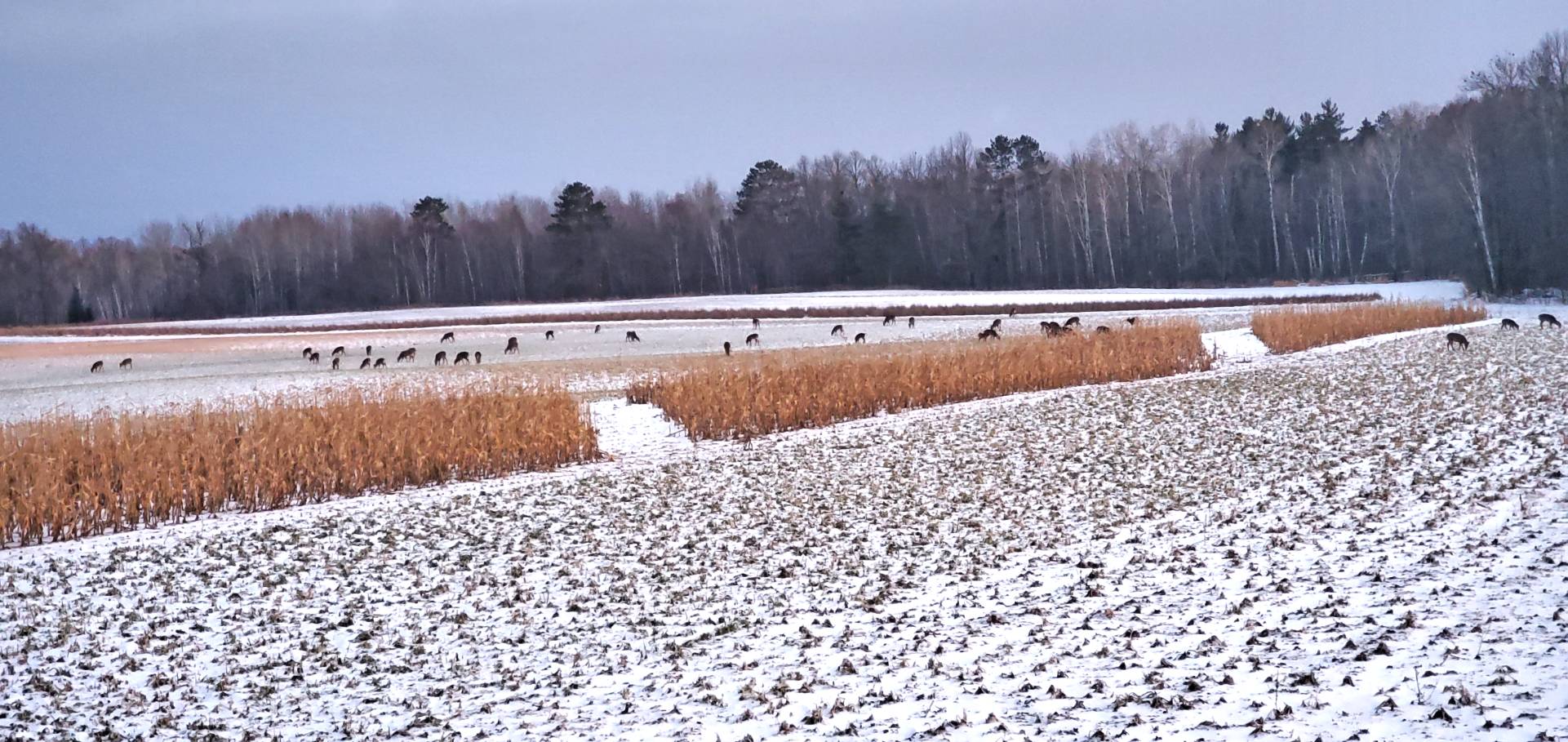 Green Plot
Specializing in Building and Maintaining Food Plots and Trail Systems on your property since 1992.

Green Plot
One Deer Hunter Helping Another


It is true with the hard winters and the exploding wolf population here in Northern Minnesota our deer numbers are down. That is why it is so important to help with the nutritional diet to increase and maintain the desired quality of bucks and the over all deer herds.
Let me help you get the results like I have experienced on my own property.
Food Plots - Trail Systems - Land Services - Feeding & Hunting Prep