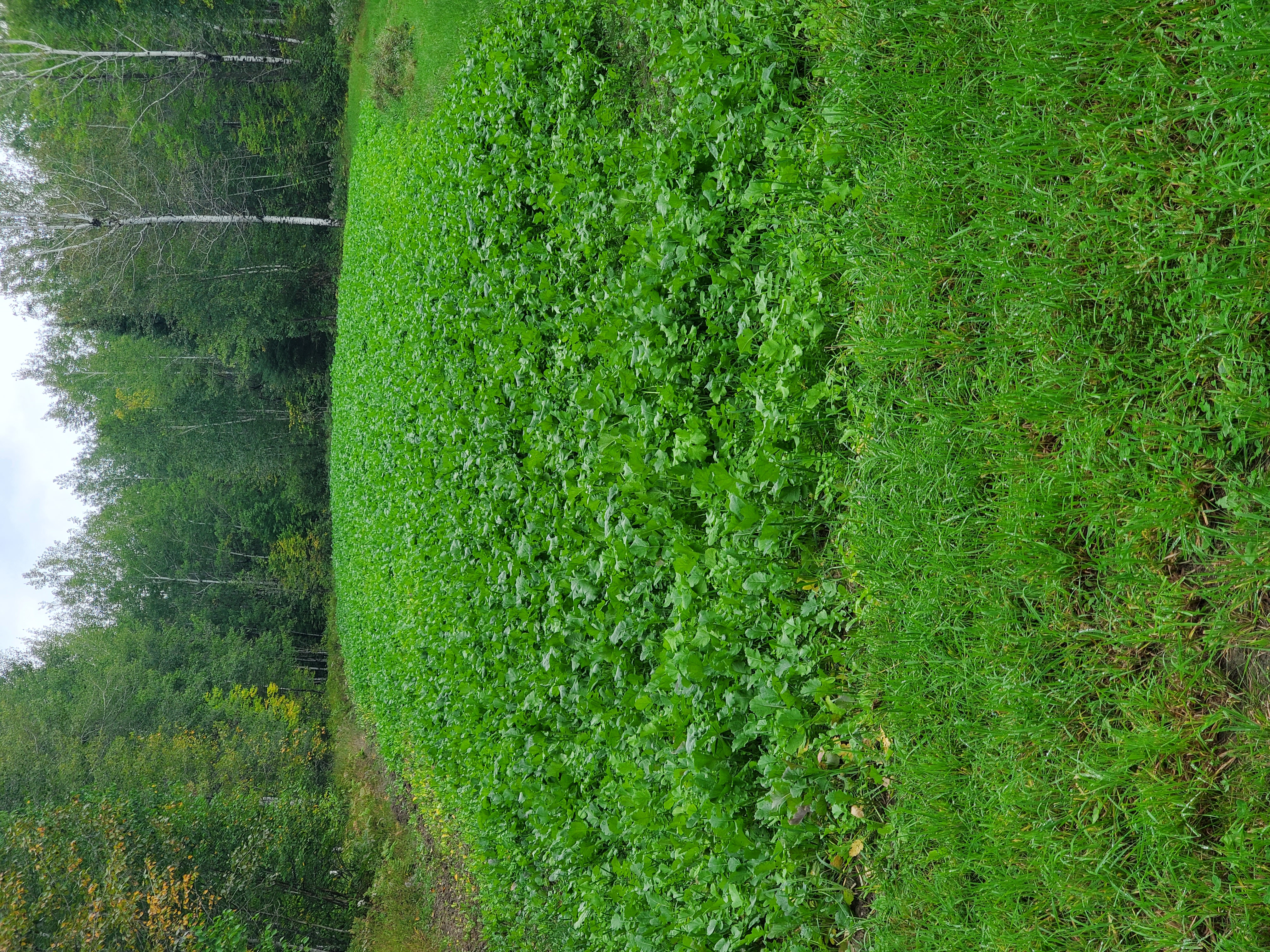 Trophy Buck Food Plots started out in 1992 with just one deer hunter helping out other deer hunters.

My love of deer and deer hunting has pushed me to learn and continue to learn everything I possibly can about deer and their needs. I have a long background in farming with many generations of farmers behind me. Furthermore, I have obtained additional education in Agriculture from the University of Minnesota.

Trophy Buck Food Plots is family owned and operated. My son Jim Jr. has taken great interest in the operation of the business. Through the years he has become a great asset to our success.

The additional employees of Trophy Buck Food Plots have been long-term employees. They have learned well the needs of the landowners, but most importantly the respect due to the land owner.