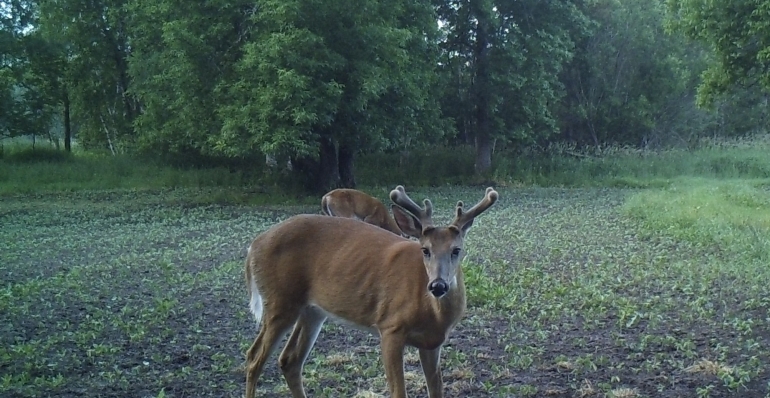 Food plots are a very important tool that year in and year out, helps hunters find success. Food plots offer wildlife such as deer and turkeys, supplemental forage opportunities and can greatly help in attracting and holding, game species throughout the season.
The spring months provide hunters their first opportunity to begin installing their food plots, which in turn, offers much more than just the benefits of the coming fall and, when installed correctly, can greatly improve your property, your deer, your deer hunting and your success.
Why are spring food plots so important?