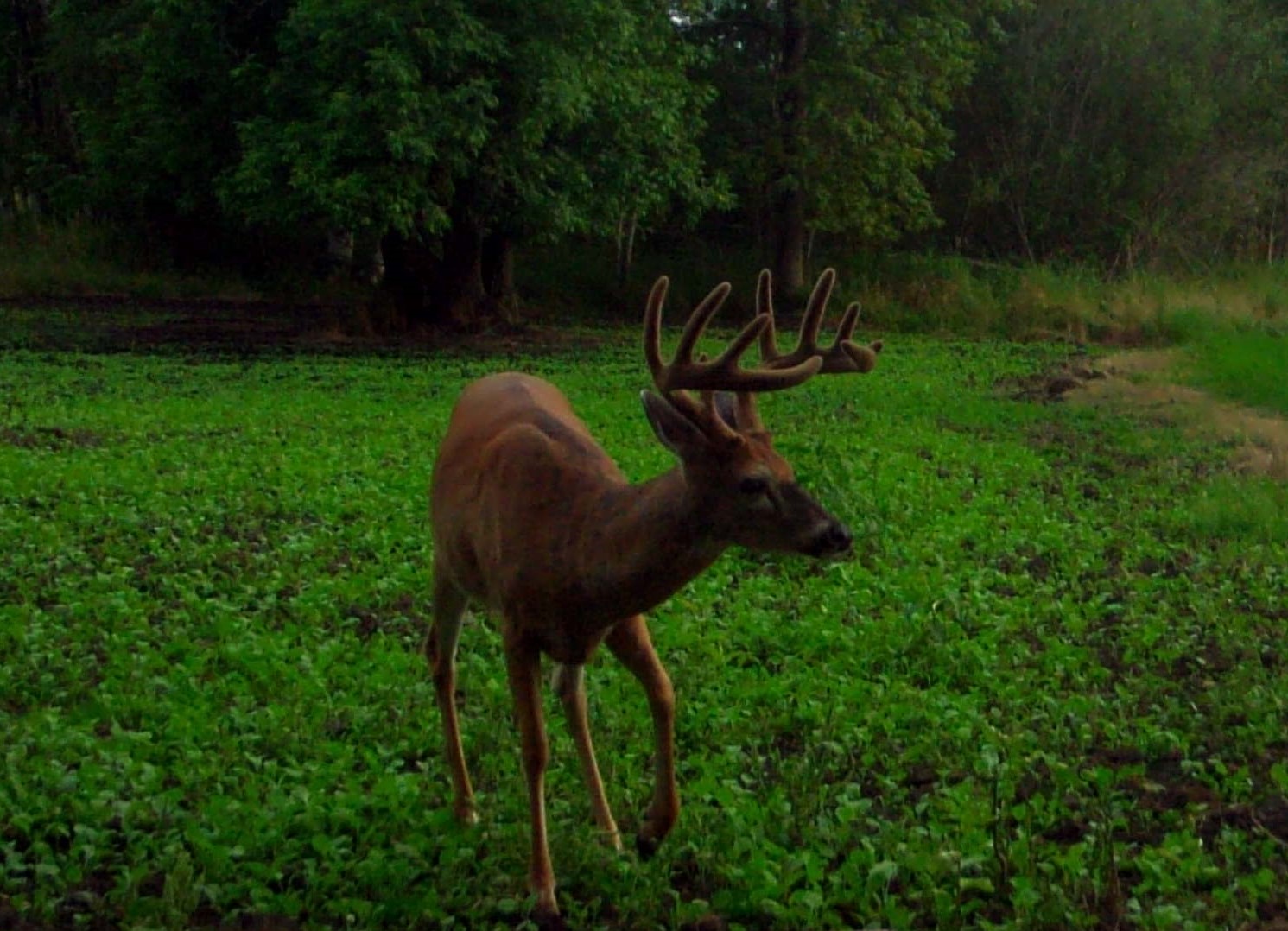 More and more of the so called "experts" on food plots are pushing (trying to sell) these magical liquid calcium and liquid fertilizers as the answer to all the fertility needs of your food plots.
Liquid calcium/lime and liquid fertilizers are getting to be the mainstay in the vast marketplace of less than reputable soil fertility amendments.
Let's take a look at what's really in these and what you are really getting when you use them.